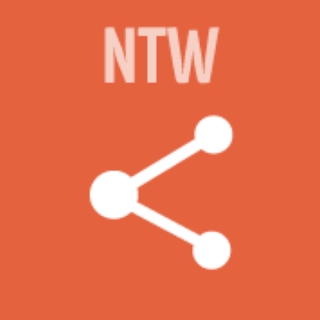 19th April, 2017
NETWORKING TIME
The NETWORKING TIME, one of the distinctive and helpful aspects of Asutil annual conference is already OPEN!
BRIGHT STAR, DUFRY, LX GROUP, LONDON SUPPLY, NEUTRAL, PROVIMEX, SIÑERIZ, and ZEINAL HNOS. are available for scheduling a meeting.
Complete your registration and plan your NWT meetings for Wednesday afternoon and Thursday morning.